Identify and Master the 6 Stages of Customer Experience
Free Webinar: Oct 6, 2022 at 3:00 p.m. EST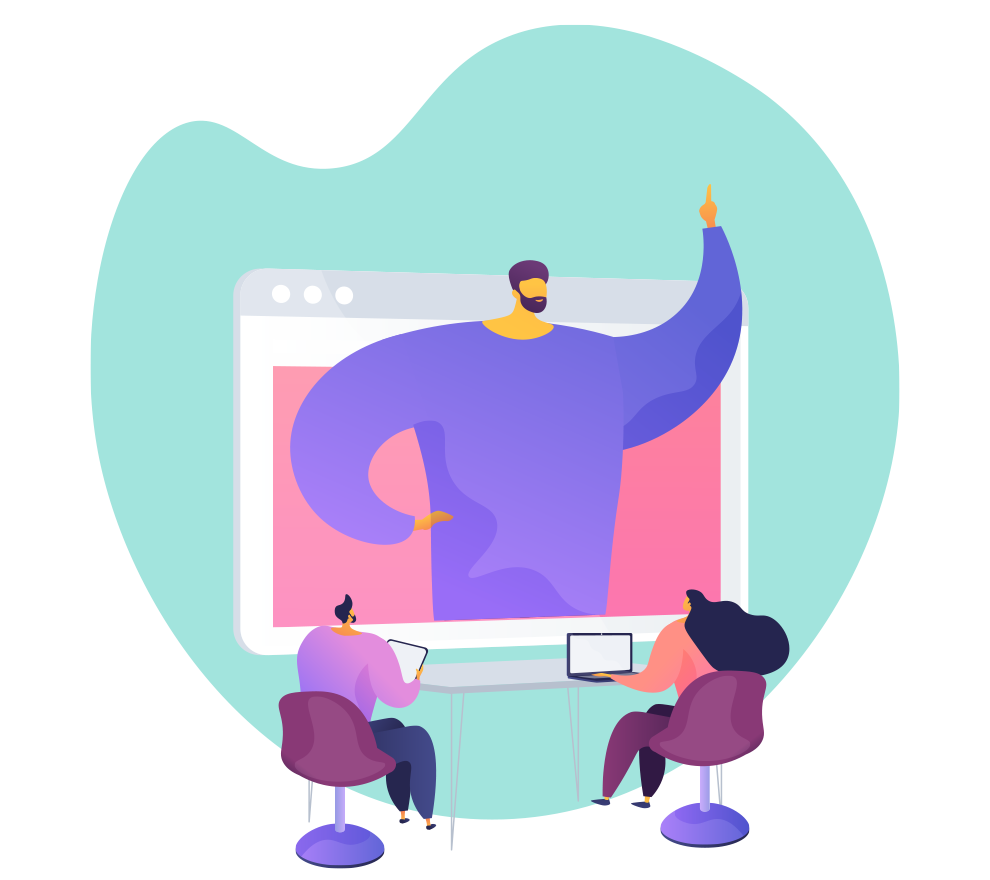 Why should you attend?
If you want to convert more leads, close more sales, and generate more revenue, you can't just focus on one stage of customer experience. You have to build seamless experiences that guide users from being "strangers" all the way to becoming advocates for your brand.
86%
of one-time customers will become long-term customers when provided with a great experience.
91%
of customers who had a low-effort experience report being loyal customers.
93%
of customers are likely to make repeat purchases with companies who offer excellent customer service.
68%
of consumers are willing to pay more from a brand known to offer good customer service experiences.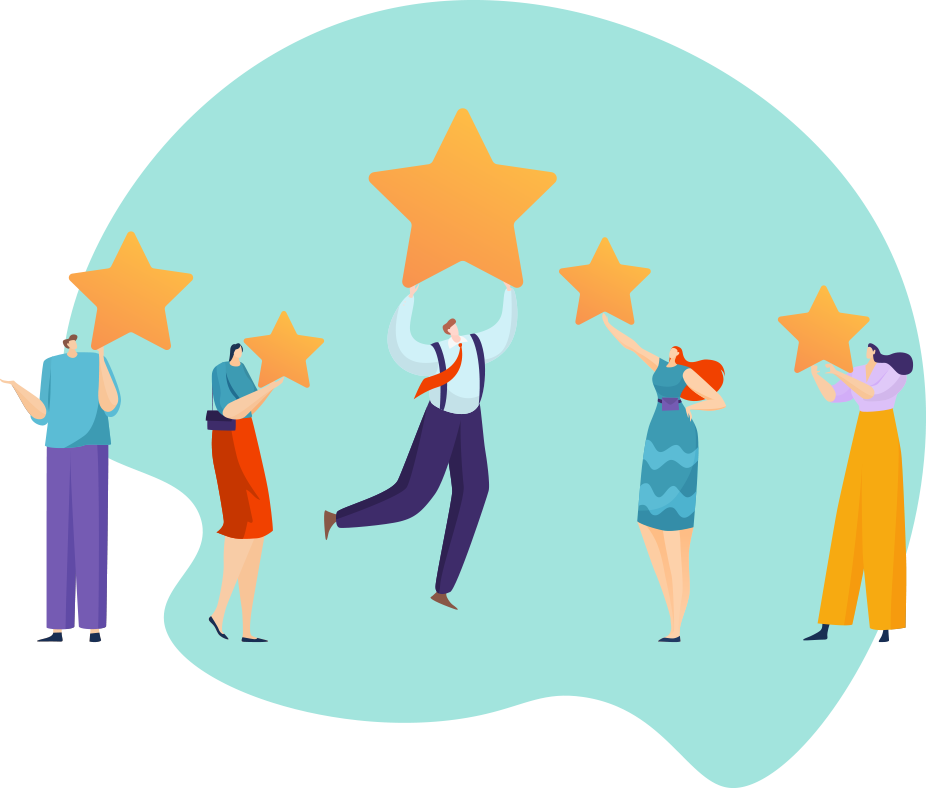 What will we cover?
In this webinar, MINDSCAPE President, Jeff Bell, will walk you through the "pirate" approach to customer experience, giving you insight into how you can use the stages of CX to build a better business. He'll cover:
The six stages of customer experience.
Marketing tactics that target each stage and how to apply them.
Metrics for measuring your success at each stage.
Common mistakes people make with CX.
Examples of full end-to-end experiences that drive results.
How marketing automation can help you fill gaps in your CX.
Meet your host, Jeff Bell.
Jeff Bell is the president of MINDSCAPE Digital Marketing Agency. Beginning his professional career as a web developer, he has been involved in the digital space for nearly 25 years. Whether building and marketing custom web applications or creating complex solutions across several pieces of technology, Jeff has sought ways to improve the experience of internal and external customers alike.

As marketing technology has expanded, Jeff's unique experience in web development, business operations, and marketing has proven a valuable asset in helping clients build exceptional customer experiences across sales, marketing, and customer service teams.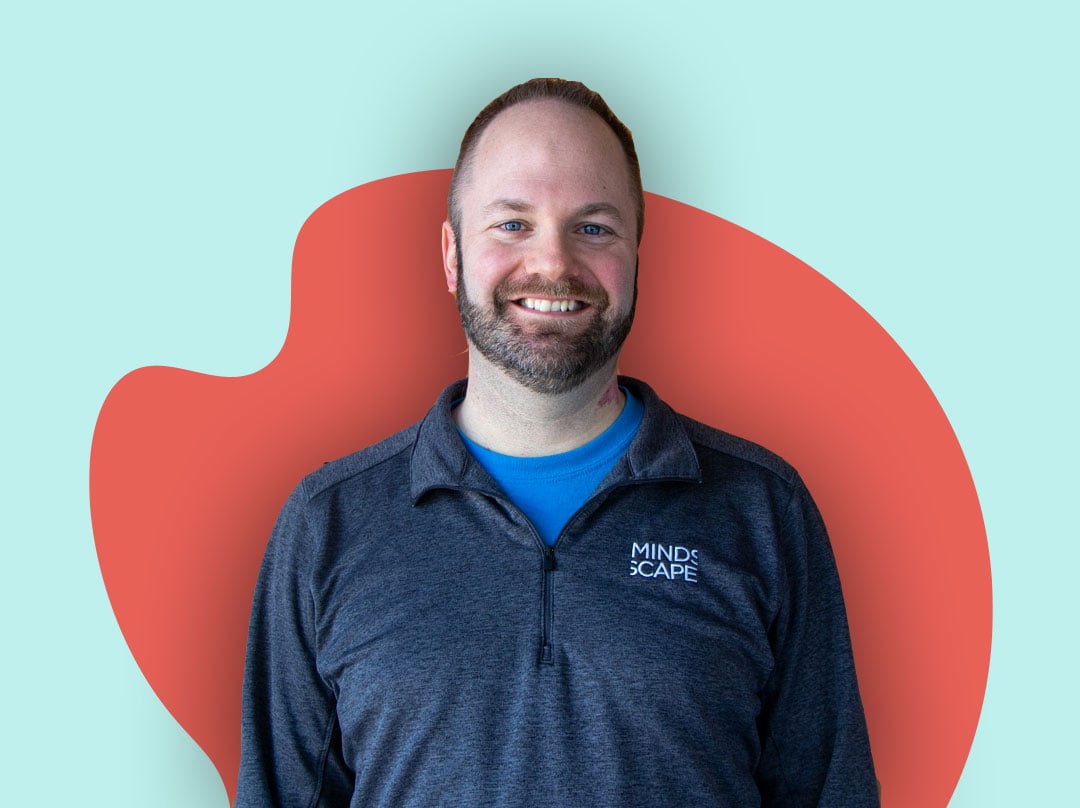 Thursday, Oct. 6, 2022, at 3:00 P.M. EST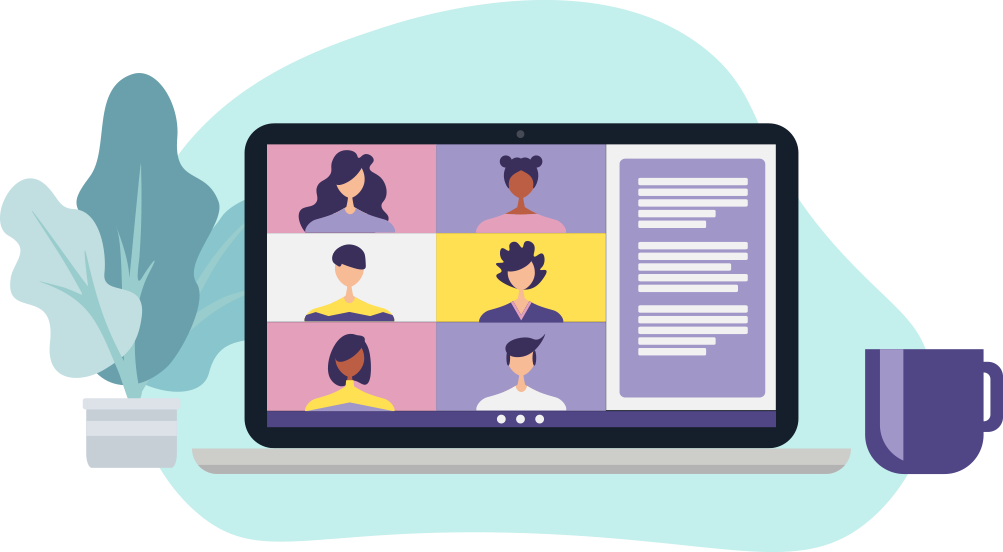 We'll send you an invite to the webinar once you've registered.
You can watch it live from anywhere you have access to the internet.
Sign up now and receive a recording and slide deck whether you attend or not!


This webinar is perfect for you if:

You are new to customer experience and need help understanding and navigating it.
We'll help you understand each stage of CX and how they are all connected.

You want to generate more revenue for your organization but aren't sure which tactics will have the biggest impact.
We'll review tactics associated with each stage of CX so you know what to do and when to do it.

You are having trouble identifying where the holes in your customer experience are.
We'll walk you through metrics you can use to evaluate the performance of each stage of your CX.

The experience you provide is clunky or incomplete and you need help improving/completing it.
We'll cover common mistakes we see in the industry and run through examples of seamless experiences.

You want to know how marketing automation can help you enhance your customer experience.
We'll review tools in HubSpot CRM that make managing each and every customer's experience simple and efficient.