Get HubSpot savvy in no time with MINDSCAPE training.
Experience the benefit of tailored HubSpot training designed to help you meet your goals, overcome your challenges, and grow as a business.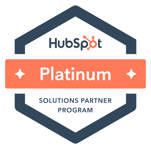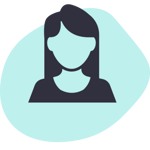 Designed Specifically for You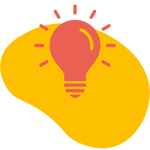 What does core training with MINDSCAPE look like?
We'll help you boost your HubSpot proficiency in just 3 hours. Two hours of focused training and an hour for Q&A. Simple and efficient.
First, we'll work together to determine an objective for the session. What do we want to accomplish by the end of the training?
Then, we'll spend two hours running a live, hands-on training session with you and your team.
Lastly, we'll give your team a couple of weeks to put what you learned into practice, and then reconvene for an additional hour so we can answer any questions you have and address any challenges you're facing.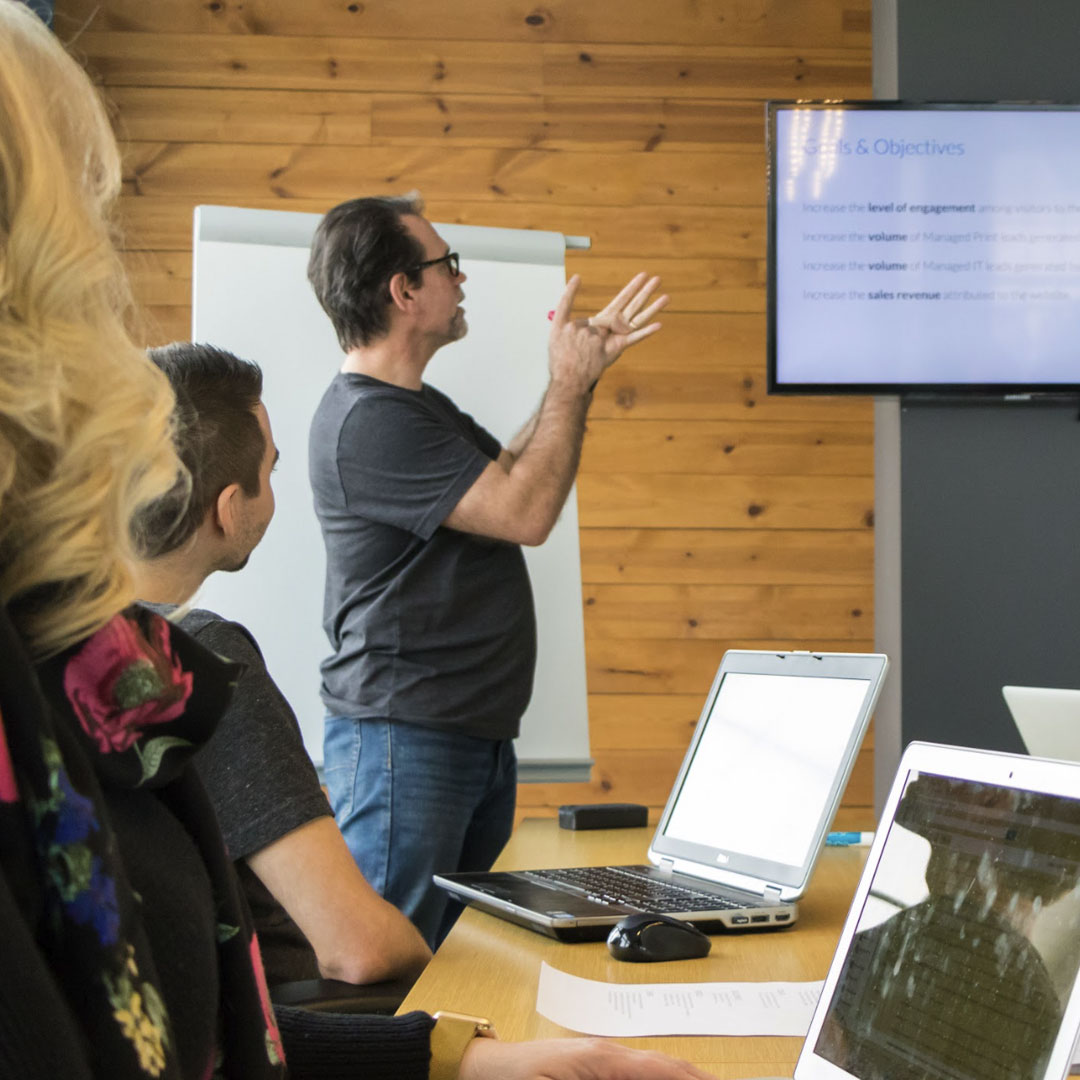 2-hour, objective-based training session.
1-hour follow-up for Q&A/Troubleshooting
Unlimited number of attendees
Additional sessions offered at a discounted rate if held within 1 month of initial session.
Hourly one-off or ongoing training sessions.
Custom training duration.
Offered anytime upon request.

Great partnership, better people.
Working with Mindscape has been a blessing for our organization. After an acquisition brought us software and processes we were previously unfamiliar with, Mindscape stepped in and got us up to speed in record time. Literally could not have done it without the help of their amazing group of pros.
– Chris Hannah
Telecommunications | 10,001 or more employees

Great partner for HubSpot Optimization, Email and Marketing Strategy
Mindscape helped fill the gap when we had key talent that left our organization and we needed a partner to help augment the skill-set of our team. They have since stepped into a more consultative role on our overall digital marketing strategy and go-to-market approach. They really work to understand our challenges and priorities while continuing to drive us forward. I would recommend Mindscape to anyone looking for a strategic partner to support their marketing efforts -- they are a pleasure to work with!
– Catherine Rieb
Information Technology Services | 201 to 1,000 employees