Skip work, drink beer, talk marketing.
Tuesday, October 2, 2018 at 3:30 pm - 6:30 pm | The Knickerbocker - New Holland Brewing


If you know the MINDSCAPE crew personally, you're probably familiar with our candid nature. We aren't exactly fans of "polite business talk" and tend to gravitate more towards the "let's cut the crap" kind of attitude. That is why we're skipping the pleasantries with our upcoming marketing event, HubSpot On Tap. This isn't some 2-day conference where you'll learn approximately two things of value and have to sit through a long sales pitch.
This is a two and a half hour event where you'll enjoy a couple of beers and hors d'oeuvres (included in the price of your ticket) while listening to real marketers talk about real solutions to very real problems. Keep reading to get the details.
What It Is
HubSpot On Tap is a highly-informative, low-pressure event where you'll learn to combine your Marketing and Sales efforts, empower your employees, and foster incredible results for your company.
What It Isn't
It's not hype, it's not a sell job, it's not a grueling all-day seminar.
Who It's For
Anyone who wants concrete advice on using marketing and sales automation tools to grow their business. It's best for sales or marketing teams who are interested in working together to align their efforts to create the best end-to-end customer experience. You don't have to be on HubSpot to come, but it is a bonus if you are looking to improve how you are using it now.
What You'll Learn
During HubSpot On Tap, we'll be serving up ways that you can use Marketing and Sales automation to improve customer experience and finish strong in 2018 — regardless of how your year began.

Dan Tyre (one of HubSpot's original six members) will be presenting "How to Blow out Your 2018 Sales Goal to Make it Your Best Year Ever." He'll take you through the last 10 years of leveraging the inbound philosophy for sales & marketing for a competitive advantage. He'll explain the underlying fundamentals of inbound sales and why it is a great strategy to help you scale.

In addition, MINDSCAPE's Jeff Bell will team up with HubSpot's Anna Norregaard to present "End-to-End Customer Experience: Rethinking Customer Relationships." Jeff and Anna will walk you through the process of creating and managing a sales funnel that allows you to own the customer experience from the second a visitor lands on your site.

The Details
Date: Tuesday, October 2, 2018

Time: 3:30 pm - 6:30 pm
Place: New Holland Brewing - The Knickerbocker
417 Bridge St NW
Grand Rapids, MI 49504
Price:

Only $30*


Our Speakers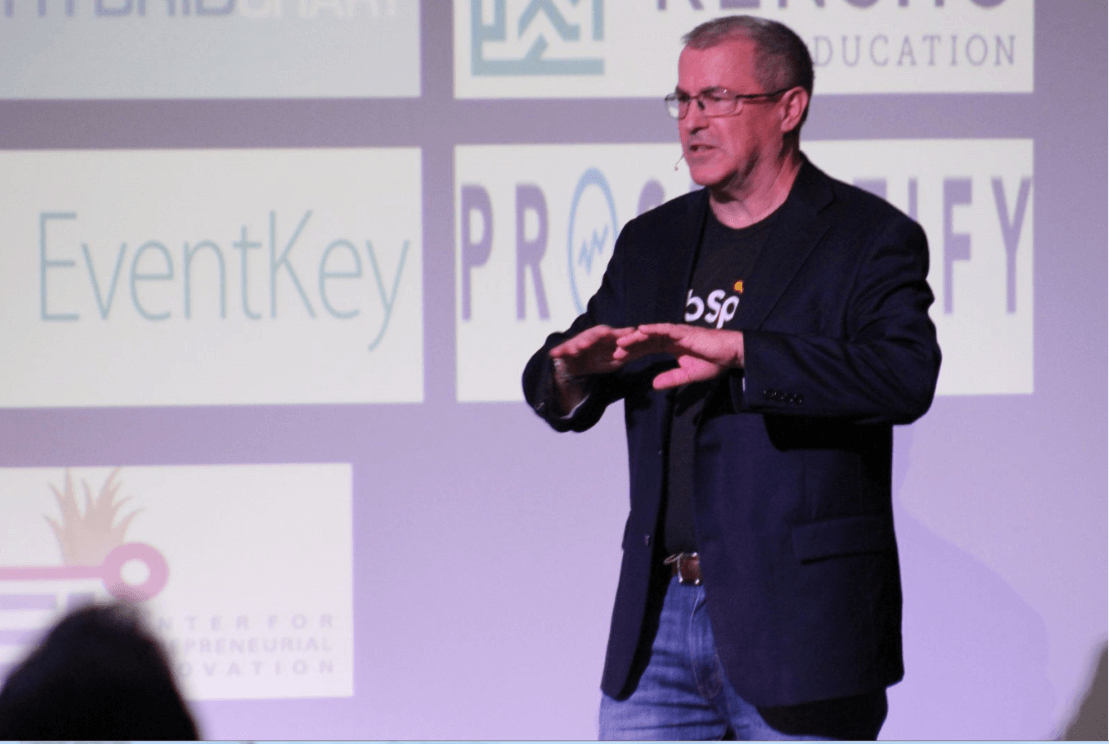 Dan Tyre
Dan Tyre joined HubSpot as a member of the original team in May of 2007 and has led the recruiting, training, and growth of HubSpot's sales team. An authority on inbound marketing and sales, Dan is a regular speaker, writer, and coach.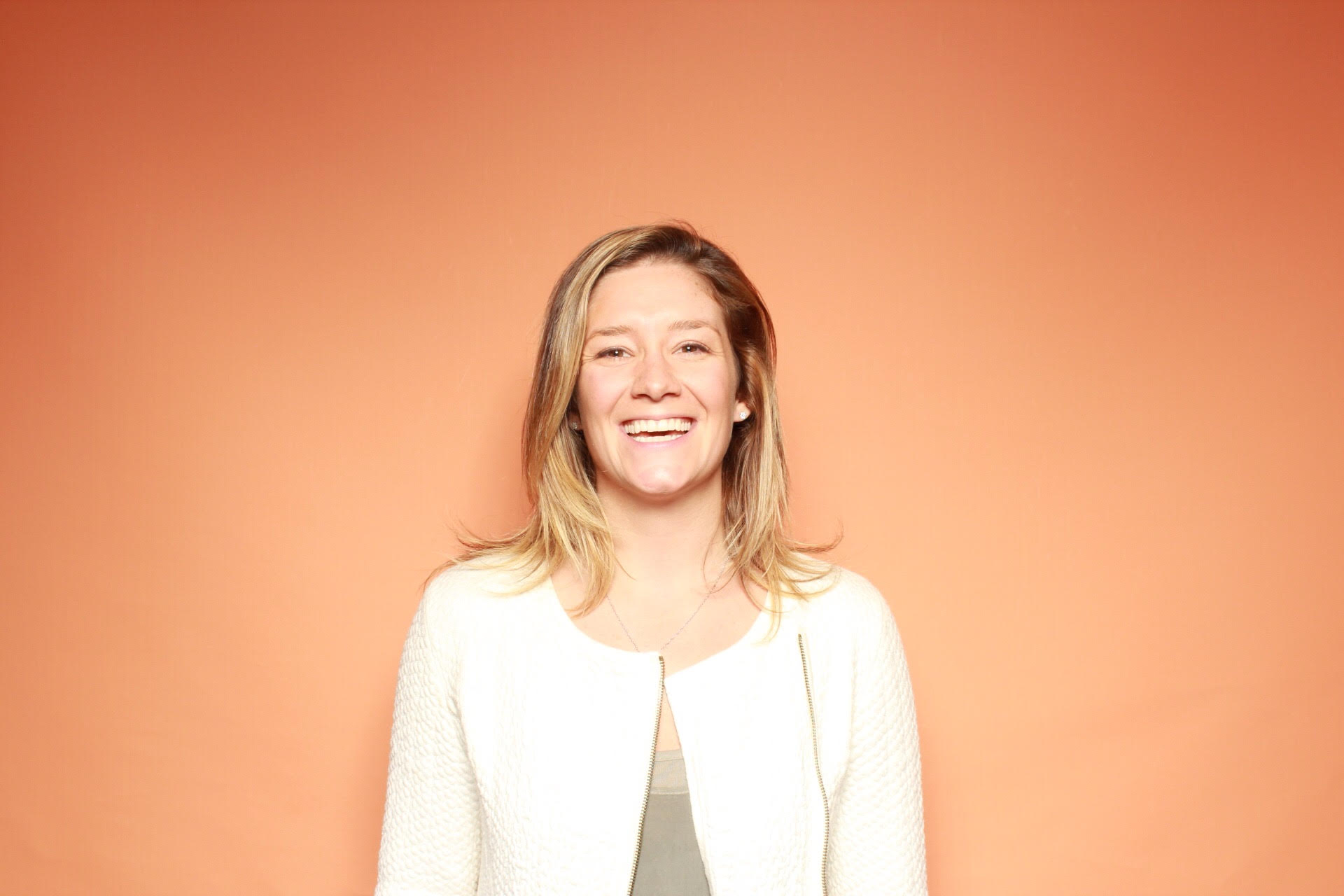 Anna Norregaard
Anna has been a Principal Channel Executive at HubSpot for 5 1/2 years. She is responsible for helping HubSpot grow it's channel sales program. Day to day, she works with HubSpot's premier agency partners to help their clients evaluate HubSpot software for their marketing and sales technology needs.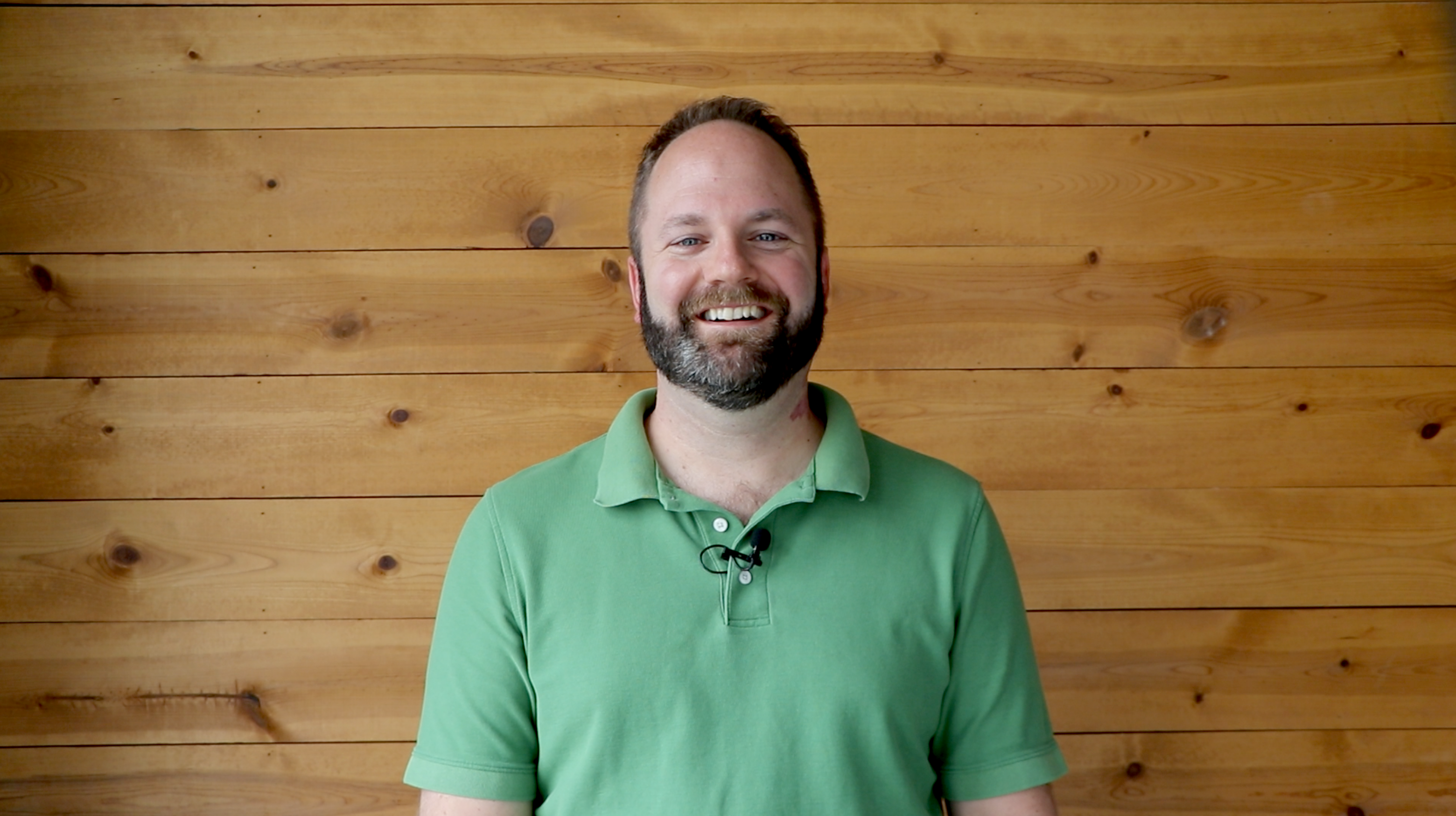 Jeff Bell
As MINDSCAPE's Chief Operating Officer, Jeff strives to increase quality and efficiency through the use of innovative tools, approaches, and new ways of thinking. His experience in leading web development and marketing teams allows him to bring a structured, analytical approach to a creative team.